Leadership
Today, under the leadership of Mr. Timothy Campbell, the organization continues to grow in ways that keep Callas a formidable force in the construction markets within a hundred mile radius of Hagerstown, Maryland.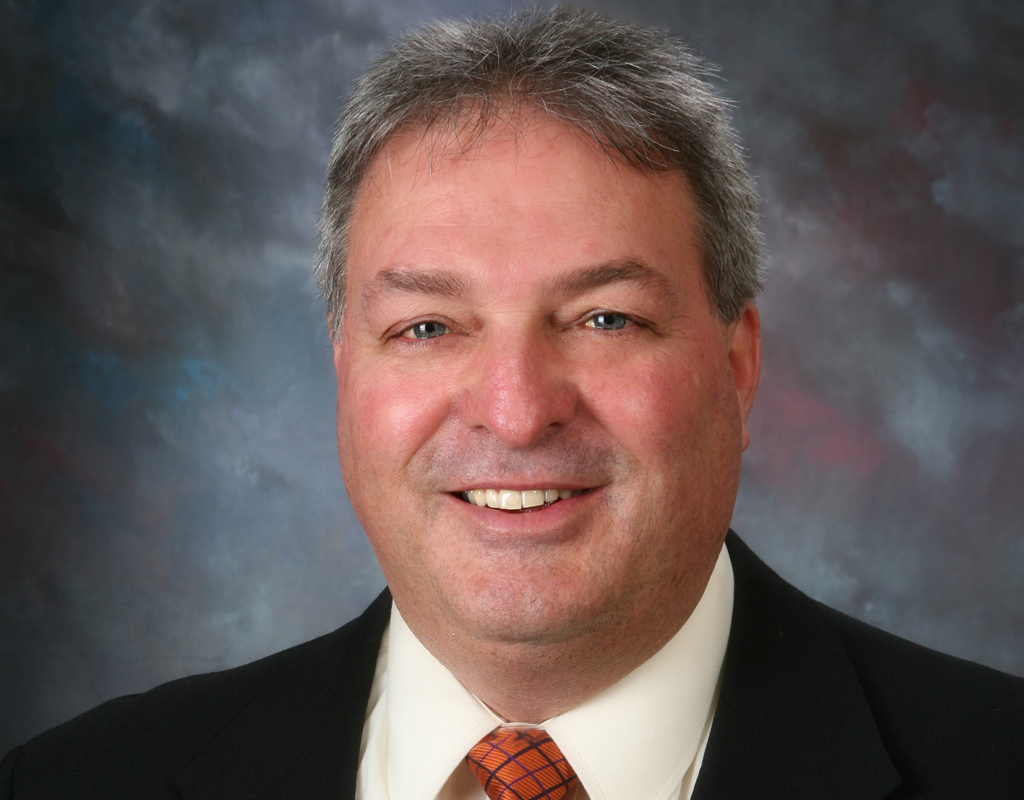 Timothy R. Campbell
President and CEO
"Excellence can only be achieved through honesty. Maintaining trust and respect in our ability everyday is the forefront of our reputation and our future."
For ten years he was instrumental in establishing the Company as the foremost building construction firm in the area. A Hagerstown native, Tim Campbell joined Callas Contractors, Inc. in 1987. After a period of establishing another successful local business, he rejoined and was named President and CEO in 2005.
During volatile market demands, the Company has prospered under Mr. Campbell's leadership. In 2008 the company will celebrate its 50th anniversary and a continued expansion of its formidable record for service is guaranteed.
Community involvement is ones heritage in the present. Active in Hagerstown/Washington County Chamber of Commerce, American Concrete Institute, Associated Builders & Contractors, The Maryland Theatre Association, Greater Hagerstown Committee, Mr. Campbell's service is ever expanding.
Mr. Campbell is a 1980 Graduate from Clemson University's College of Architecture.


Nicholas V. Hill, Sr.
Vice President of Construction
Over 25 years with Callas Contractors, LLC
Successfully managed the construction of over 200 million dollars of building construction.
Established policies for administering and control of projects to include contracts, change orders, cost coding and pay applications.
Administered multiple projects simultaneously which involves supervising job superintendents, completing change order requests, resolving conflicts between subcontractor and prime contractor as well as working with Architects/Owner to complete and deliver the project on time.
Education
Dale Carnegie Courses
Hagerstown Community College
Frederick Community College, Associates Applied Science Construction Management
Professional Organizations
ABC, Cumberland Valley Chapter, Membership Committee
Beam Club
Washington County Chamber of Commerce
Rotary Club of Hagerstown