Since 1958 Callas Contractors has offered reliability and personalized experience to our clients and subcontractors.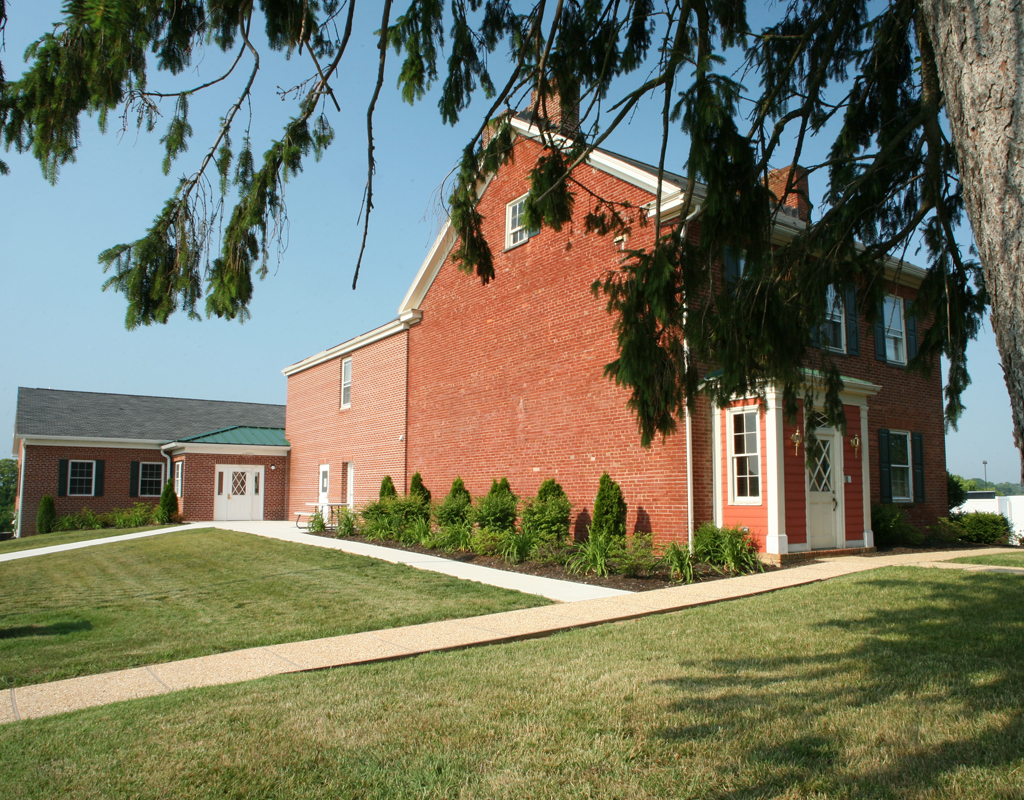 COMPANY BACKGCOROUND

Callas Contractors, LLC was formed in Hagerstown, Maryland on February 28, 1958 by Michael G. Callas "to act as a general contractor for the construction, repairing, and remodeling of buildings and public works of all kinds.".
On June 29, 1979 the firm moved to its present location, a converted 1851 farmhouse located on Downsville Pike. The original 4,500 square foot building was completely renovated and in early 2005 an 8,000 square foot addition was completed.
The Company's equipment, maintenance and storage yard is adjacent to the office and includes 14,000 square feet of enclosed space and two acres of outdoor storage space. The office and yard facilities are situated on fourteen prime acres located two miles south of the City of Hagerstown limits.

Callas Contractors, LLC has developed a team of experienced construction managers and skilled field personnel, providing them with the best resources, keeping them continually abreast of new management techniques and construction methods and achieving "Excellence in Construction Services." The Company has been successfully providing professional design/build and construction management services since it's inception.

Callas Contractors, LLC is identified as one of the premier construction management firms in the fourstate area of Maryland, Pennsylvania, West Virginia and Virginia.

We specialize in the construction of Healthcare, Office Buildings, Warehouses, Educational Facilities, Hotels, Religious Facilities, Funeral Homes, Government, Mixed Use, Retail, Utilities and Housing/Residential. Each project from start to finish is performed with our client's best interests in mind.

The President's Statement

The accomplishments of Callas Contractors are numerous, and our impact on the community has been extraordinary. Having existed more than 64 years, our employees have had lasting impact on the lives of many. I am confident that they look back on their time with Callas, proud of their part in our Company's longevity and honored for their contributions to the dedication and quality for which Callas has become known.

It is a testament to our Company's character, that in all endeavors we remain committed to the team. Whether that team includes clients, subcontractors, local officials, or one of the various charities that we have often supported, we at Callas remain steadfast in our loyalty to the people of our community. As an organization of professionals, we pride ourselves on leadership and accountability, and it's with these ideals in mind, that Callas Contractors will continue to promote excellence in the construction industry for many years.